EPC - is your property going to fail?
Energy performance certificates have been around for a number of years now; most sellers and landlords will be aware of their existence. They are however probably not aware of their importance. Granted, up until recently they weren't very important; but that is set to change.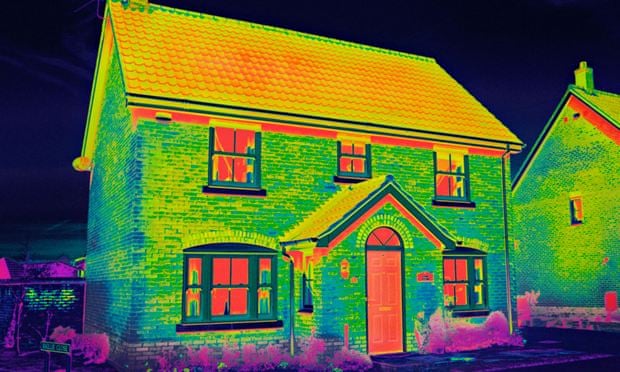 When Brussels imposed the EPC legislation on the UK (again the debate of UK's EU membership lights up, but that's for another day) it was seen by the estate agency as red tape. "Buyers buy because they love the house, its local transport links, visual appeal and suitability to their requirements, not because they are spending less on their energy bill" was the argument from many an agent, me included. In London even more so, with flats being the home of choice for professional sharers and the bulk of properties in London being terraced houses, flats or perhaps even the odd semi-detached house the saving in energy consumption could have meant less than a £30 per month difference between A and F rated properties. Perhaps more so now (energy prices have risen and inflation has devalued our currency since EPC introduction in 2008), but the consensus was that there was very little attention paid to the energy bill when making a purchasing decision.
This is all set to change from 2016 with the introduction of legislation making it compulsory for landlords to make improvements at tenants' requests in order to make the home more energy efficient; and by 1 April 2018 ALL landlords must upgrade the energy efficiency of the rental properties which are rated F and lower to a minimum of E by April 2018 or they will not be allowed to let until such time improvements are made.
So with this in mind, is your portfolio ready for the government's continued eco agenda?