Three bedroom apartments are always in high demand with sharers. In my experience they command the least void periods and provided they are refurbished to a high specification they always attract top-notch tenants. Gone are the days where renting a 3bed meant opening the doors to 3 rugby players that party all day and night. The gross of our 3beds are rented to respectable professionals with good jobs. Depending on the specification completely, but tenants range from graduate first-jobbers to qualified accountants, PhD students, doctors and lawyers. Naturally doctors and lawyers don't want cheap IKEA furniture though!
I saw this lot in the auction for 17th February with Savills and it represents an ideal opportunity. With over 100 years left on the lease and situated in a convenient spot between Oval and Stockwell it's ideal for those who want a serene home life and do their socialising in the City.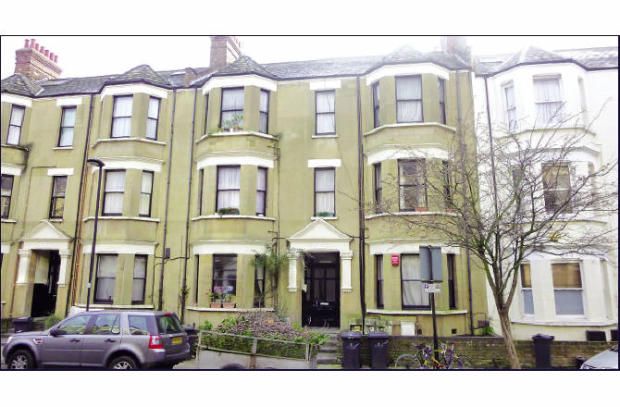 With Flats 4, 6, 16, 7 and 28 in the block all sold last year for 495k and over it looks like a safe bet, even if works are required. Estimated rental (depending on quality of refurbishment) between £500 and £550pw). I found another one in a neighbouring block too.
More photos on the late sales below, bear in mind most of these are listed as 2bedroom apartments so it would be interesting to compare layouts on the visit if you are indeed going for a look:
Comparable 1 - 28 Cleveland Mansions
Comparable 2 - 6 Cleveland Mansions
Comparable 3 - 4 Cleveland Mansions
Comparable 4 - 33 Aigburth Mansions
Remember, as always, if you do have your eye on an investment property and you'd like to pick my brain to see if it's worthwhile drop me a line:
Via email
or ring the office for an informal chat: 020 3397 2099.