It will come to nobody's surprise that recent data highlights that UK rents were up 15% in Q1 2023 compared to Q1 2022 with average monthly room rents at an eye-watering £683 - unsurprising therefore that tenants are struggling to find affordable housing. Alas the cost of inflation and high energy prices are working its magic on the rental prices at the moment.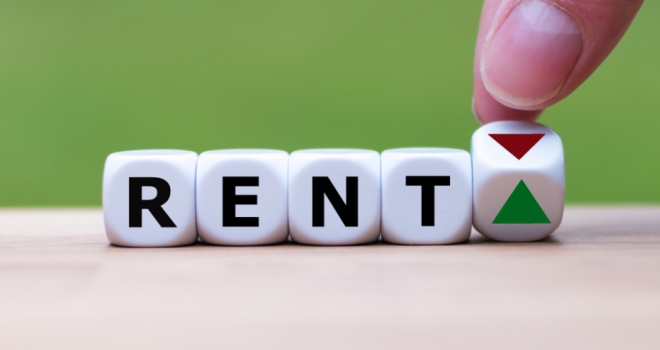 I can tell you that from my research the average room rents reached a staggering £952 in Q1 2023, and not a single postcode in London has an average monthly room rent of under £700. South London average room rent stands at £681 as I type!
Here is what I found!
Why?
Well, South London landlords have been selling up, plain and simple. 66 rental properties per day are being sold and occupied by homeowners, decreasing the supply of rental stock. This is leading to great profits for those that want to stay in the market and put up with the ever increasing amount of red tape, taxation and risk associated with letting their property. As I wrote about previously the proposed Renter's Reform Bill is doing nothing to aid the pro-landlord sentiment, that is for sure.
If you are on a low loan-to-value mortgage you will have built up enough equity to ride out the high interest wave and fix at a reasonable rate, but for those that entered the market less than 10 years ago they will find it touch to make a decent return off their investments. Many are not breaking even once repairs, letting fees, accountancy fees and so forth are factored in.